The Christstollen is the perfect choice as an individual corporate or promotional gift. Our exclusive service allows you to customize your corporate gifts and fulfils your needs and special requirements. We want to enable you to give away a unique gift with your personal signature on it. Surprise your customers, employees or your suppliers with something special for Christmas.
– 1. Stollen-variety –
Choose your handmade Stollen of four different flavours.
– 2. Stollen-banderole –
Choose the default Stollen banderole, request a free design layout or use your own design.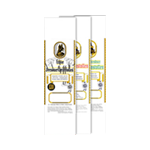 standard banderole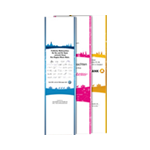 company banderole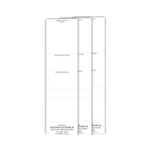 own design
– 3. Decorative filling material –
Choose if your Stollen should be packed with or without straw as a decorative filling material.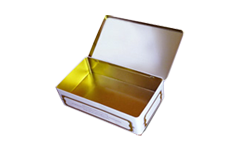 without filling material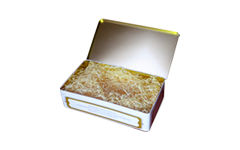 decorative straw filling material
– 4. Packaging –
Choose if your Stollen should be packed in a standard carton or tin or if it should be packed in a specially designed corporate carton or tin.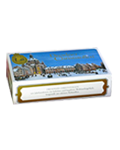 standard box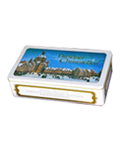 standard tin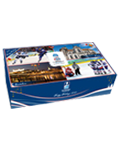 company design box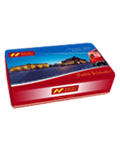 company design tin
– 5. Delivery –
Choose if you would like to have single shipping in a cover package or ground shipping to your corporate address.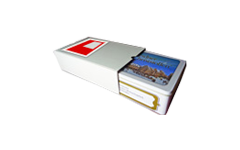 single shipping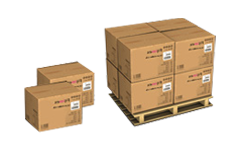 ground shipping